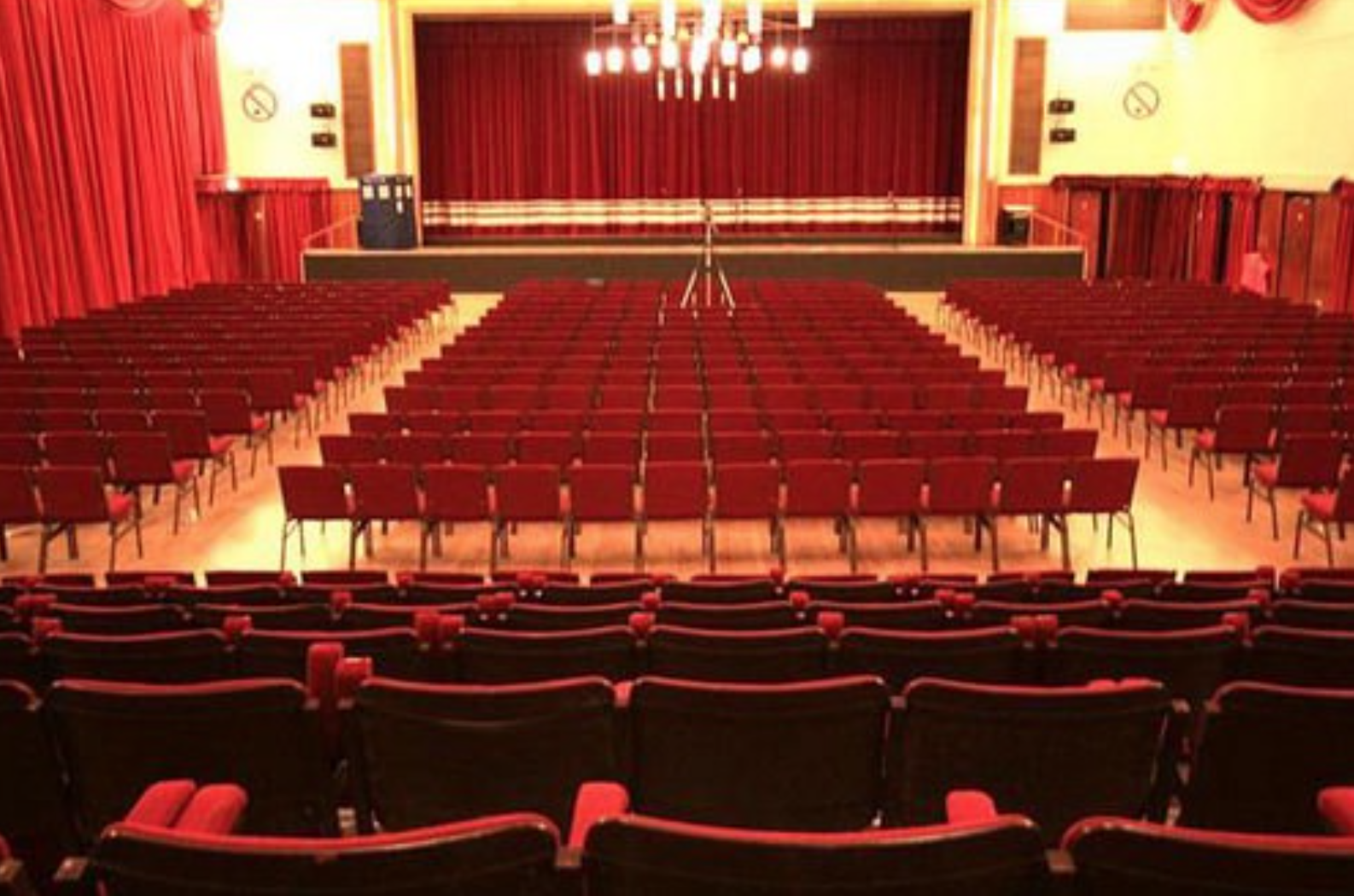 Bespoke Sound Insulation Solution for Grays Civic Hall, Essex
The show can go on at The Civic Hall at Blackshots in Grays, Essex, now that the venue has received a bespoke acoustic insulation system featuring Acoustiblok's 3mm sound isolation membrane.
The venue, which boasts one of the largest sprung wooden dance floors in the county, is popular for weddings receptions, parties and live band music. However the venue faced being served a Noise Abatement Notice from the local council due to high levels of break out noise affecting neighbouring residents during performances and as a result meant future events were subject to a noise limiter.
Mark Jennings, Civic Hall Manager said: "the noise limiter really didn't work especially for live performances, for example it meant vocalists levels were too low and in effect all you could hear was the band – all in all it was way too quiet for the music to be fully enjoyed in such a size venue."
Acoustiblok in partnership with the sound installation specialists The Noise Doctor, conducted a site visit and identified an external glass-filled wall as a major cause of sound leakage. A bespoke system was designed to replace the wall with a new space-saving wall assembly comprised 200m2 of Acoustiblok, which was also used in fire doors to prevent further noise break out.
Now the venue can reach its full potential and provides top-end entertainment without a single complaint.
"The new sound-insulated hall has enabled us to continue booking live bands with confidence and since the installation we haven't had one complaint and the noise abatement order has not been served."

M Jennings – Manager.